Author Archive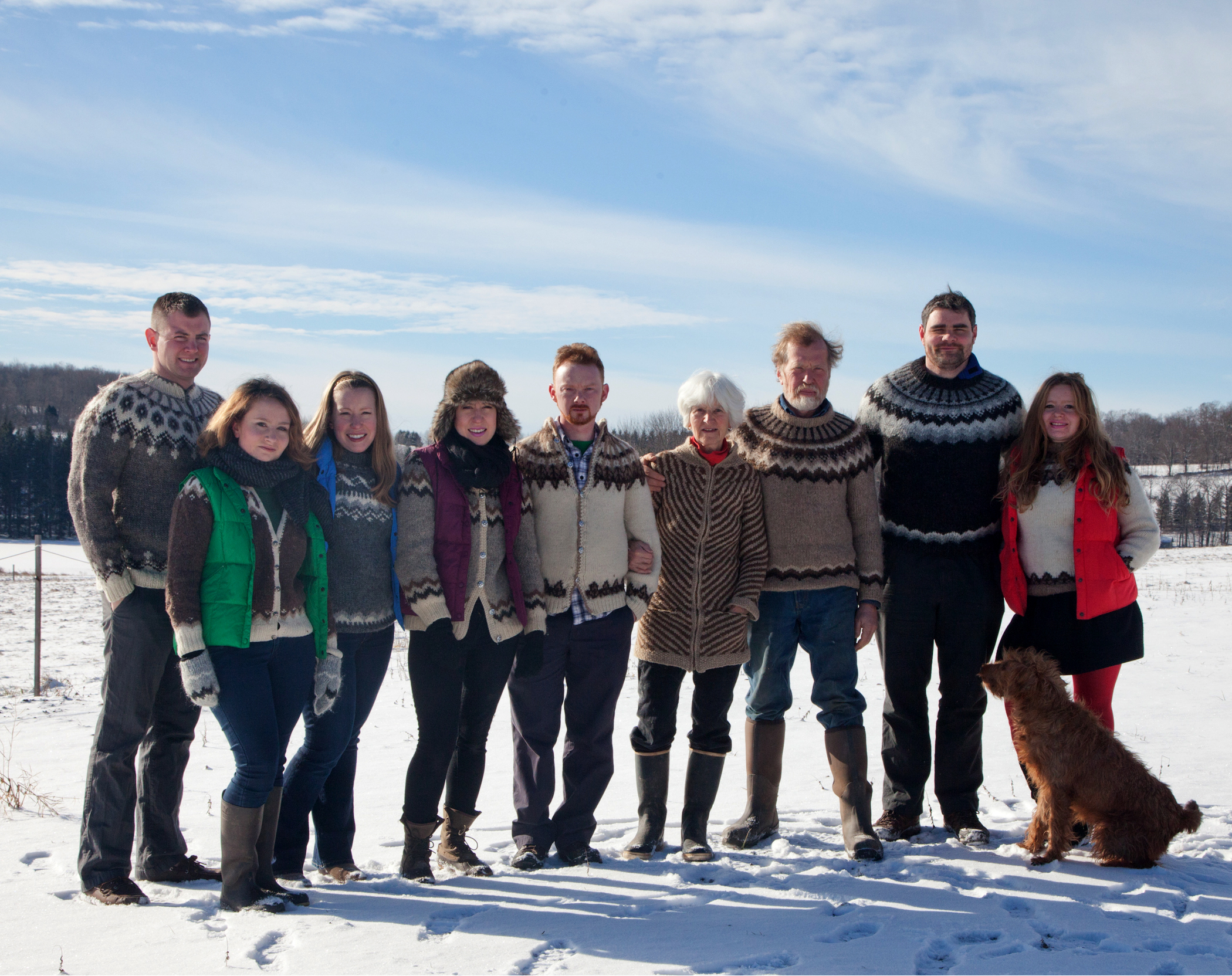 Read More »
Written By Melkorka on
December 31, 2013
Comments Off

on Happy New Year from Spring Lake Farm!
Posted in:
General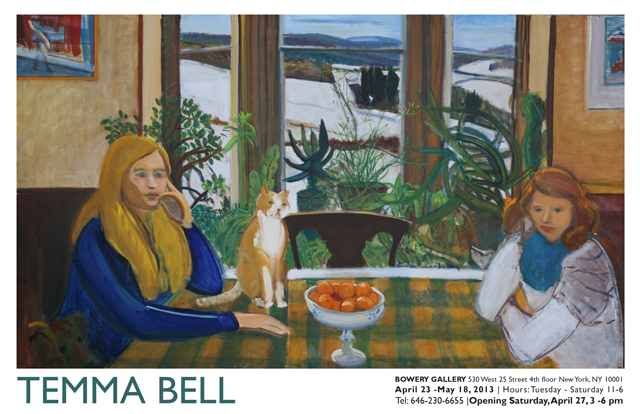 You may know Temma as the lady who writes all of the emails, and greets you during delivery day. She also happens to be a pretty amazing painter and her latest show opens next week. […]
Read More »
Written By Melkorka on
April 18, 2013
Comments Off

on Come see Spring Lake Farm in Temma's Paintings!
Posted in:
General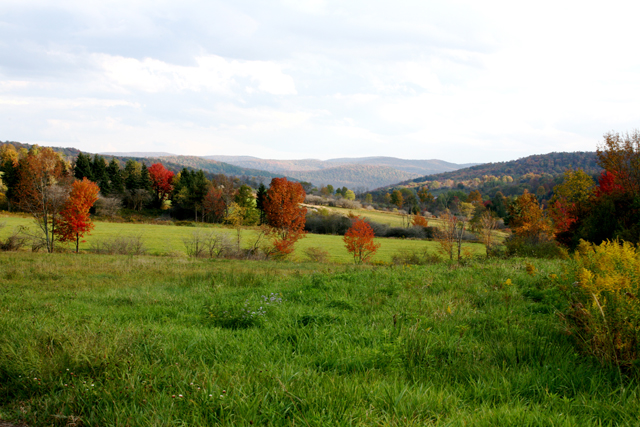 Most of the Northeast has thin rocky soil due to ancient glacial movements, leaving our land ill-suited for growing grains, but excellent for grazing. For this reason, Vermont and New York have traditionally been known […]
Read More »
Written By Melkorka on
January 10, 2012
Comments Off

on Why Buying Local Meat Helps New York State Agriculture
Posted in:
General