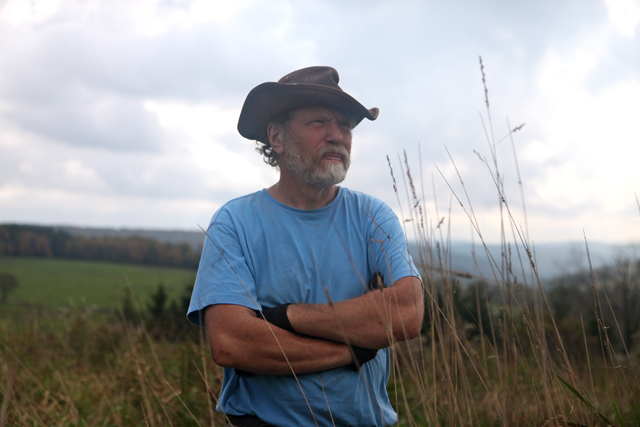 My name is Ingimundur Kjarval. I was born and brought up in Iceland where I met my Manhattan born wife. Two of our daughters were born in Iceland and two after we moved to New York State in 1982.
My farming practices are a mixture of how things are done in Iceland and here in the States.
Grazing and haymaking is very important in Iceland, mostly because most other crops do not grow in the cool climate. Sheep have been very important in Iceland for centuries and today dairy is quite big, you can even buy Icelandic butter in stores in New York City. Icelandic animal welfare laws state that dairy cows have to be grazed, not so here  in the States.
If you need more information, please study this website. Send inquiries to ikjarval@gmail.com or beeflambpork@gmail.com or call us at 607 746 2471.