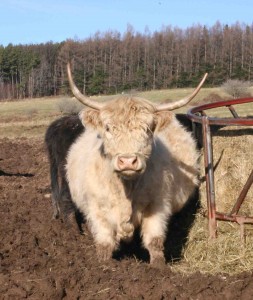 Hi everybody. If anybody is interested, we have ready boxes with quarter pig in them and couple of grab boxes already packed for April 14. delivery to the City. We will be adding a young bull made into stew meat, ground and some cuts. Also a whole steer done into steaks, roast, ground und zu vieder. We are picking them up at the butcher in the next few days and then we will update the inventory.
Best From Spring Lake Farm where spring has sprung, the lambs and calves frolicking. The first May flies where out though today, next few days will be rather nasty, but then it is over.
Ingimundur & Temma
Both comments and trackbacks are currently closed.
---
---
Never miss a post:
Subscribe via RSS |
---
Similar posts: