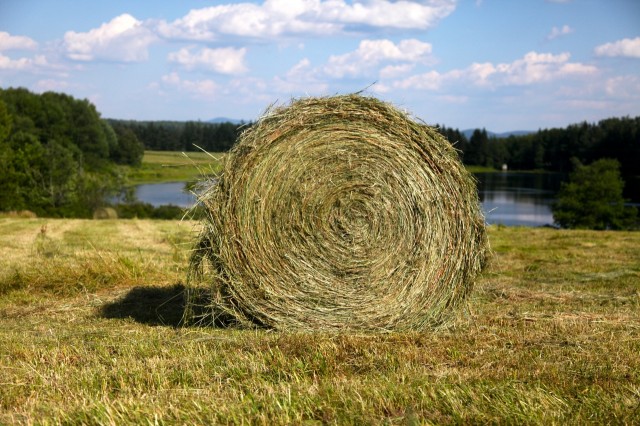 Haying is central to Spring Lake Farm's operation. In fact, we are experts at it. Ingimundur studied agriculture in Iceland, where haying is integral to agricultural tradition.
Each summer we do a first and second cutting of hay. This hay will sustain our animals for the winter months.
In the winter we feed it to the pigs, sheep and cattle. Our hay fields are part of Meredith's pastoral beauty, helping to maintain the idyllic country setting Delaware County is famous for.
Haying was always important to the Vikings, who practiced storing forages and grasses for thousands of years. In fact, they taught the Irish to store forages over a thousand years ago.
Both comments and trackbacks are currently closed.
---
Date:
January 10, 2012
---
Cat:
General
---
---
Never miss a post:
Subscribe via RSS |
---
Similar posts: